Leadership & Business Development
Leadership & Business Development
People & Performance is a subsidiary of Compass Human Resources Group. Our goal is for you to achieve your strategic ambitions. We design ready-to-act strategies and optimise your capacity to perform at your best with leadership and business development tools. Let us mobilise your organisation by developing your leaders and letting them reach their full potential.
Our mission is to
Maximise your business performance
Whether you are part of a local or global company, we can help maximise your business performance by mobilising your people. We combine our expertise and create customised integrated solutions that fit your purpose perfectly and empower your organisation to reach its potential.
You will benefit from our proven, practical, and research-based methods, applied in teams by our experienced consultants, based on your unique needs.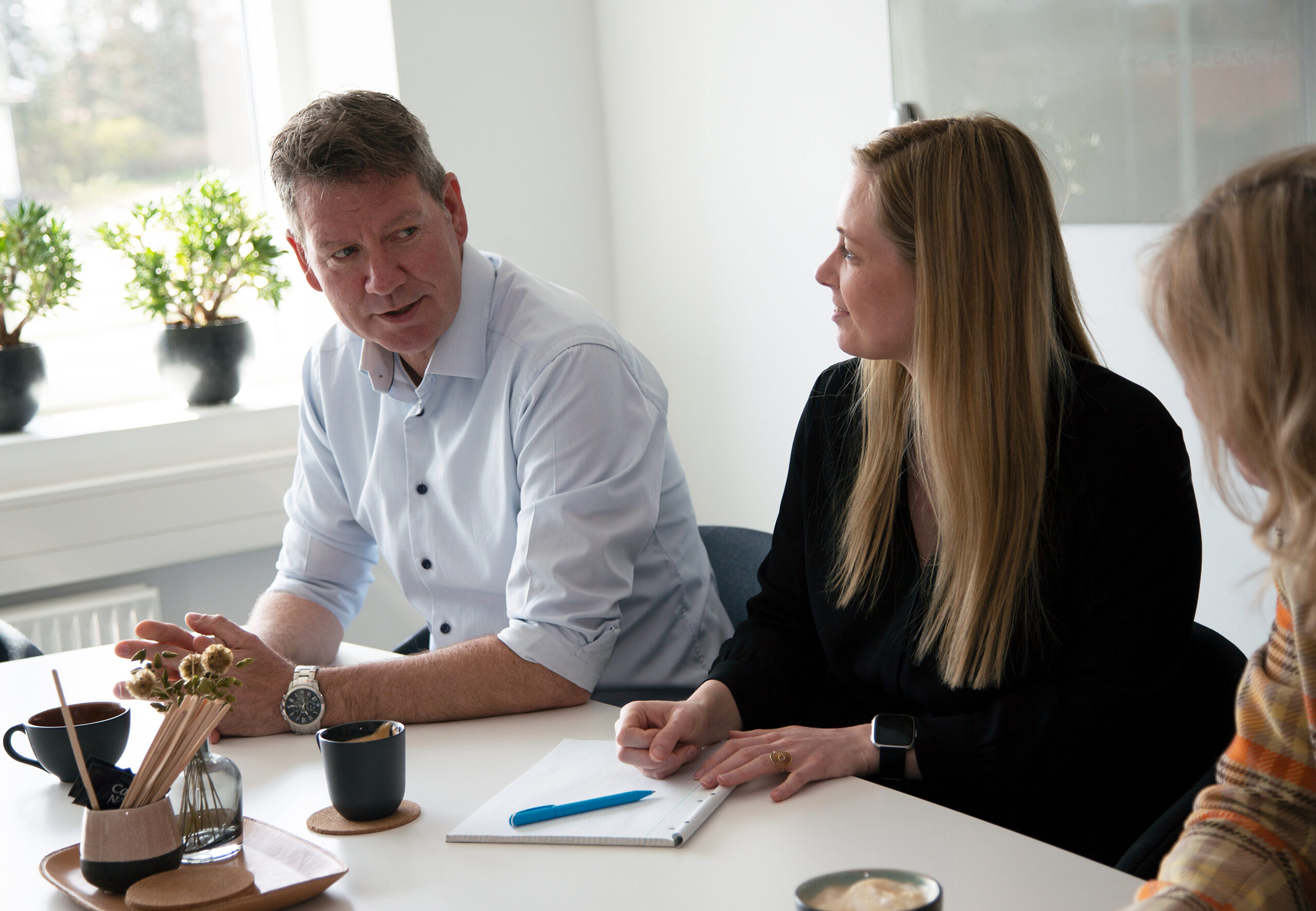 Tailor-made courses in
Leadership development
We develop and deliver leadership development courses tailor-made for your organisation. Everything we do is based on research and transformed into tools that work. The courses combine learning, requirements for action, and follow-up on subsequent results.
We call our learning approach LEAP – Learn, Enable, Activate, Perform – and you will find that it creates lasting behavioural changes in your company.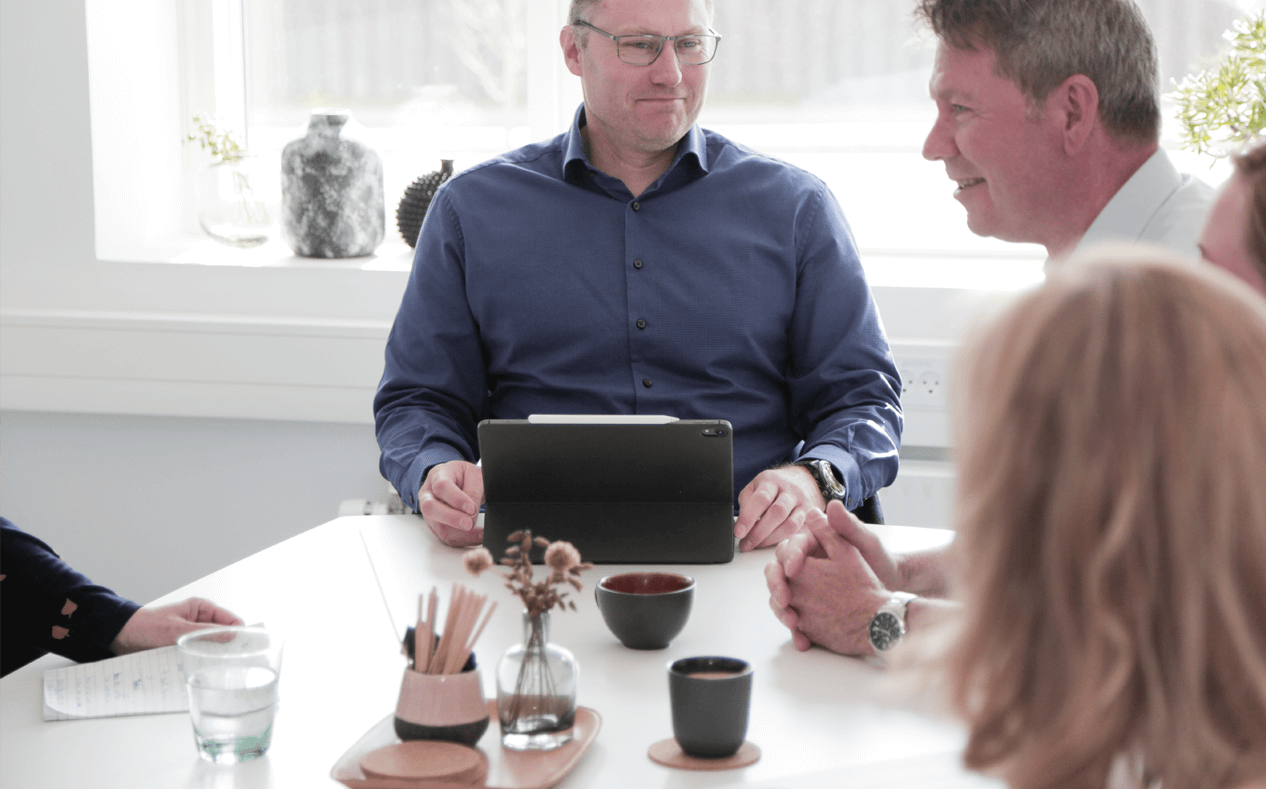 Extensive experience in recruiting
What Our Clients Are Saying
"The process was very structured, and we found our new CEO much faster than I counted on. It has definitely been worth the investment, when we consider all the time and concern we avoided this way."
John Jønsson, President, BKD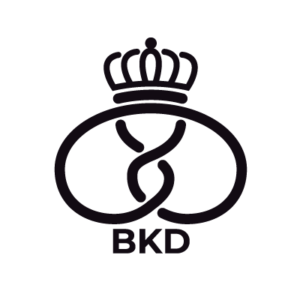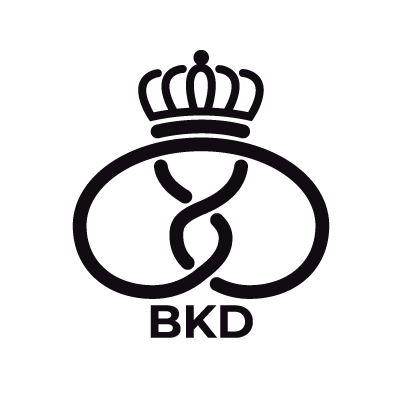 "Compass has proved to be an efficient and professional partner through the last 10 years. They immediately understood the culture of Eltel and presented us with many good candidates, resulting in many excellent recruitments."
Juha Luusua, CEO, Eltel Networks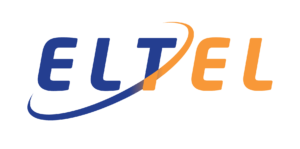 "We've been cooperating with Compass for more than 20 years with great results. The number of years we've worked together speaks for the trust we have for them. The people at Compass have helped us find the right matches for both specialist and senior management positions. Our needs are always carefully listened to and factored in on a case by case basis. We appreciate the professional and persistent approach Compass takes in finding the right people for our company."
Reetta Lyytikäinen-Isonen, Senior Vice President, Metsä Group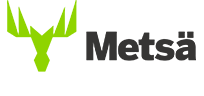 "I have met Compass both as a candidate and as a customer, and from both perspectives I am very pleased with the process. In particular, I want to highlight the professionalism and seriousness that Compass shows."
Thomas Andersen, HR Manager at NITO

"I've had the pleasure of working with Compass HR since 2015. I experience that the company has a very down-to-earth and professional approach to both customers and candidates. The company's advisers are competent and they dare to challenge in a constructive way."
Per Christian Blom, Lead Executive Search Consultant

Reach out to us and let's have a talk about your recruitment, interim, assessment, or HR needs.