The unique needs of your business are our first priority when we help optimise your human resources operations and find the best possible talent to support your growth.
Reach your potential with
The right people
Your employees are a key part of your business: Recruiting the right people based on your compatibility is central to allowing your organisation to reach its potential with increasing demands of adding value.
As your recruitment partner, we focus on the needs of your business, optimising your human resources operations, and getting you the best possible talent. You can expect us to acquaint ourselves with all the nuances of your industry and the types of expertise your employees must have in order to deliver the results you need – both now and in the future.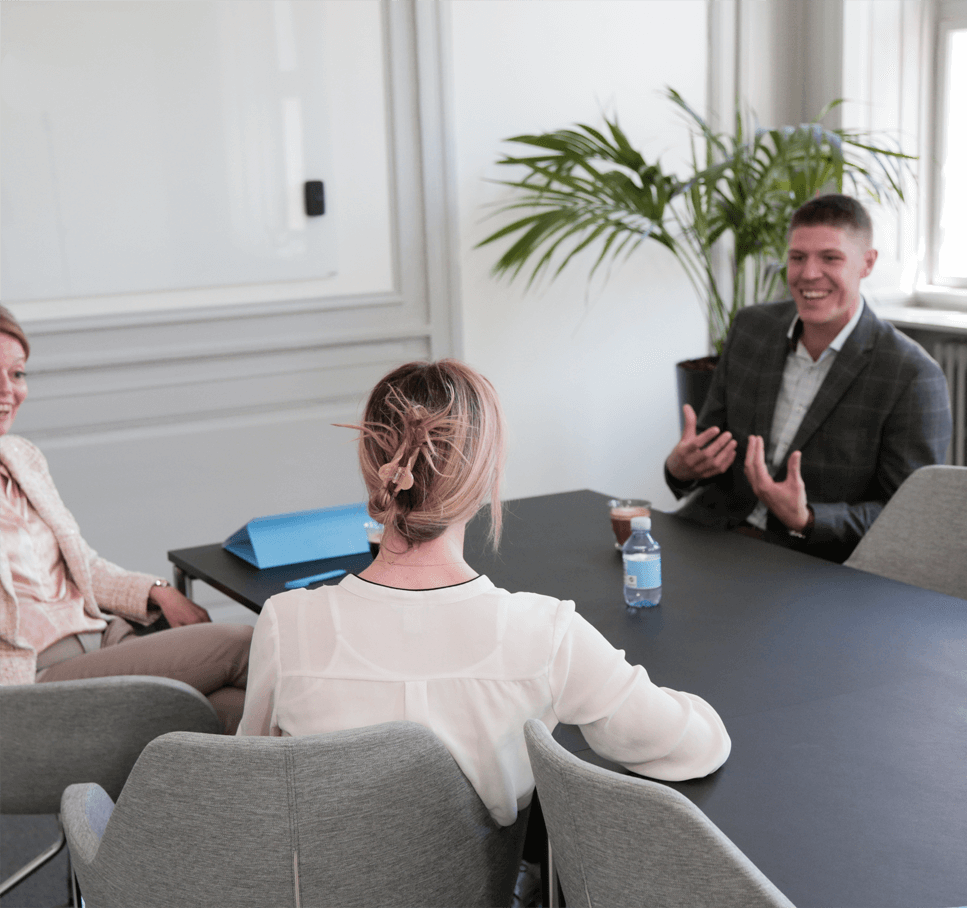 Successful, modern recruitment services and
Experience across industries
A thorough understanding of the constant changes in and across industries is part of how our recruitment services can help you succeed. Our specialists are dedicated to
six different industries
and they are ready to apply their expertise in order to meet your hiring needs.
Tell us about your needs and receive a quote from one of our recruitment consultants. Together we can find the key talent your organisation needs.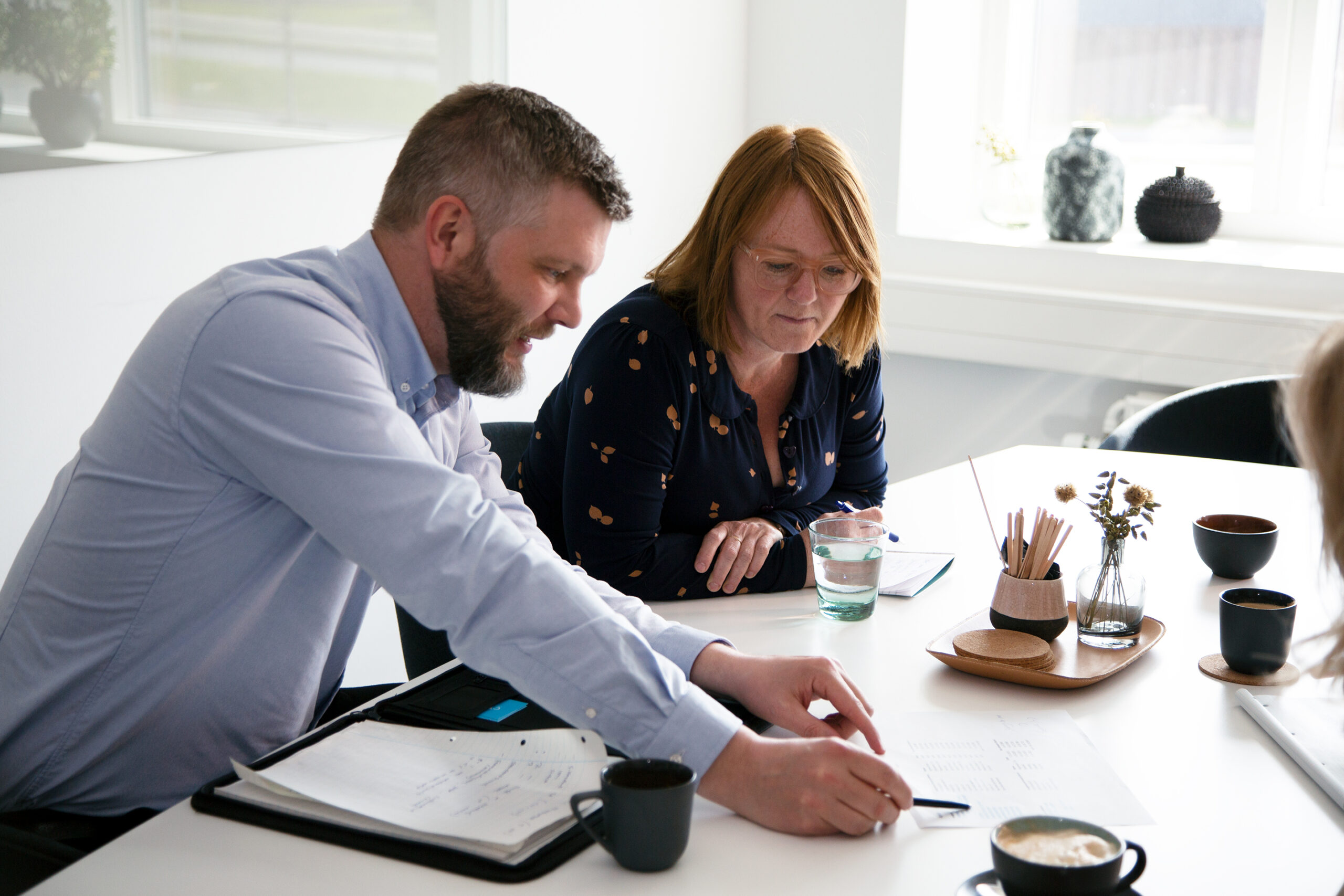 Extensive experience in recruiting
What Our Clients Are Saying
"The process was very structured, and we found our new CEO much faster than I counted on. It has definitely been worth the investment, when we consider all the time and concern we avoided this way."
John Jønsson, President, BKD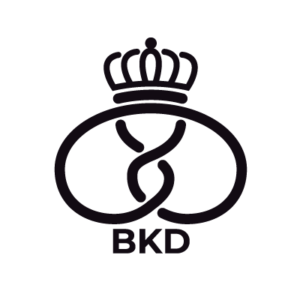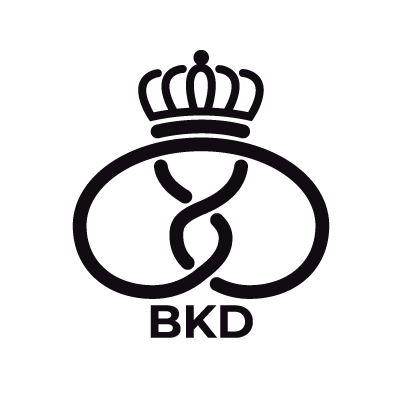 "Compass has proved to be an efficient and professional partner through the last 10 years. They immediately understood the culture of Eltel and presented us with many good candidates, resulting in many excellent recruitments."
Juha Luusua, CEO, Eltel Networks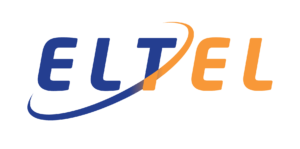 "We've been cooperating with Compass for more than 20 years with great results. The number of years we've worked together speaks for the trust we have for them. The people at Compass have helped us find the right matches for both specialist and senior management positions. Our needs are always carefully listened to and factored in on a case by case basis. We appreciate the professional and persistent approach Compass takes in finding the right people for our company."
Reetta Lyytikäinen-Isonen, Senior Vice President, Metsä Group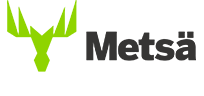 "I have met Compass both as a candidate and as a customer, and from both perspectives I am very pleased with the process. In particular, I want to highlight the professionalism and seriousness that Compass shows."
Thomas Andersen, HR Manager at NITO

"I've had the pleasure of working with Compass HR since 2015. I experience that the company has a very down-to-earth and professional approach to both customers and candidates. The company's advisers are competent and they dare to challenge in a constructive way."
Per Christian Blom, Lead Executive Search Consultant

Reach out to us and let's have a talk about your recruitment, interim, assessment, or HR needs.